Welcome to Moot Swimming Academy
Please note that our slots are full now. Space may become available at any time. You can download our registration form, complete and e-mail to info@mootswimmingacademy.co.za We will place you on our waiting list for now and will contact you as soon as an option becomes available.

We provide quality swimming lessons for babies, toddlers, pre-primary and primary school children as well as high school students and adults. We believe that each individual progress at different rates and at their own pace. We respect and understand that each person is different and is treated as such. We make use of the most up to date swimming teaching techniques, along with strict safety practices.

A swimming lesson is 20-30 minutes long depending on age and level. The emphasis from the beginning is on safety; instilling a sense of "water confidence" into children and adults as well as getting all to love water and aquatic activities. read more

We offer safe & reliable transport within the area!
Welcome to Moot Swimming Academy
Please note that our slots are full now. Space may become available at any time. You can download our registration form, complete and e-mail to info@mootswimmingacademy.co.za We will place you on our waiting list for now and will contact you as soon as an option becomes available.
We provide quality swimming lessons for babies, toddlers, pre-primary and primary school children as well as high school students and adults. We believe that each individual progress at different rates and at their own pace. We respect and understand that each person is different and is treated as such. We make use of the most up to date swimming teaching techniques, along with strict safety practices.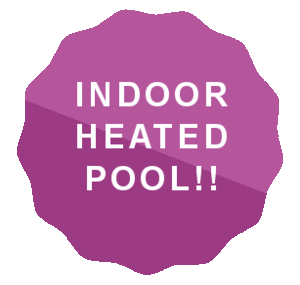 A swimming lesson is 20-30 minutes long depending on age and level. The emphasis from the beginning is on safety; instilling a sense of "water confidence" into children and adults as well as getting all to love water and aquatic activities. read more

We offer safe & reliable transport within the area!